Resort & Lifestyle Photography
The fastest way to gain trust with your potential customers is through visual media. In today's fast paced world, it takes less than a second for a potential guest to decide if they want to learn more and make a buying decision. First impressions are literally everything. That's why we pride ourselves in creating immersive and story driven content to help your prospective guests visualize themselves at your resort, book, and ultimately become lifetime customers. 
Finest Punta Cana (Dominican Republic)
When life hands you lemons… make a brand marketing and creative strategy.
The Water
Every good strategy needs a solid base. We get to know you, your goals, and your audience to put together a strategic brand and creative approach.
The Sugar
What's sweeter than knowing your audience? We strive to take an insights-driven process to craft your unique narrative and voice in a crowded marketplace.
The Juice
Your brand adds the flavor. We work with your team to elevate your brand and create a platform that most uniquely positions you to attract the palates of your audiences.
The Mix
Now it's time to put it all together. Upon completion of the market research, strategy, and plan, we flawlessly create content and experiences that stick.
The Squeeze
After our strategic execution, we'll check in to see how the content is performing and continually optimize to squeeze out every last drop - ensuring future batches are even sweeter. Four Seasons Wailea (Maui)
CreatrCo worked with the property to create engaging photos for use on social media with an emphasis on aerial and underwater. The team also captured various F&B and resort specific excursions to build out the properties catalogue of content.
Toussaint Downtown Brasserie (Dallas)
As a brand new restaurant, Toussaint was in need of various types of photography ranging from architectural area photos, to vignettes of the unique decor, and of course, the iconic drinks to aid in its initial launch imagery.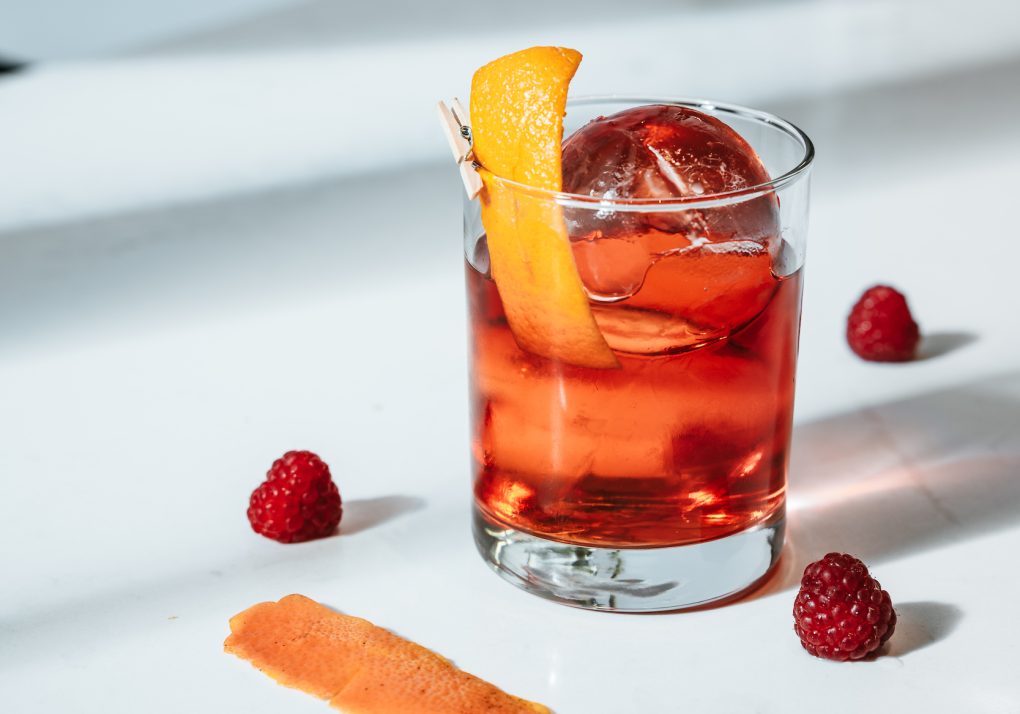 We can't wait to hear about your project. Click the button to below to schedule your free strategy call!