CreatrCo x Prince Resorts Hawaii
Unlock the compounding power of performance-driven content, and skyrocket your ROI with hyper-optimized conversion-driven creative assets.
We're trusted by the best!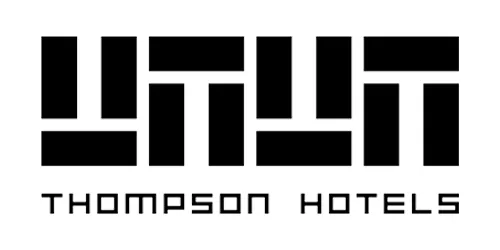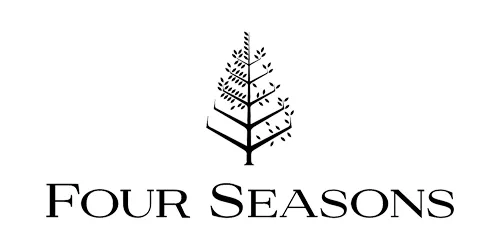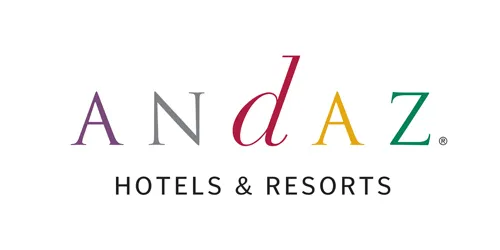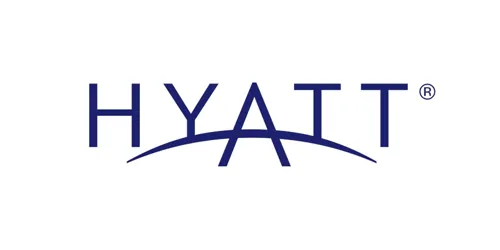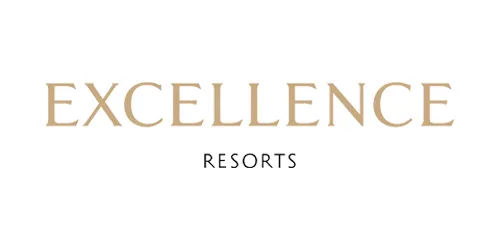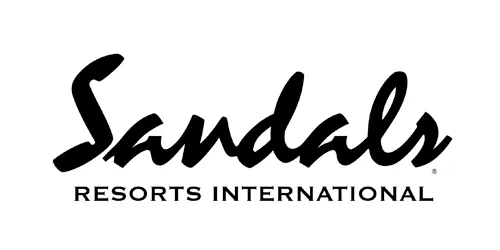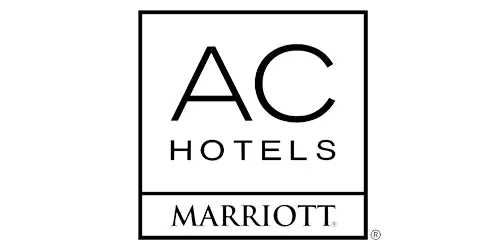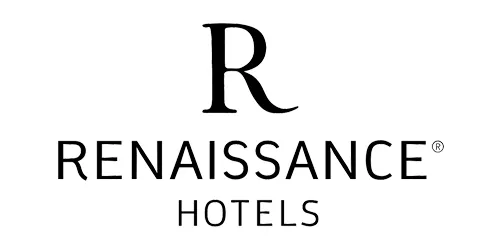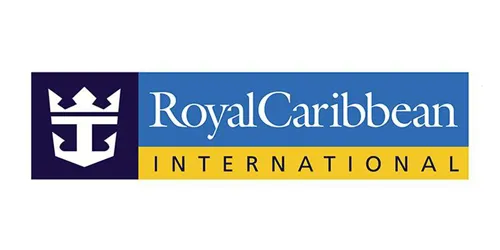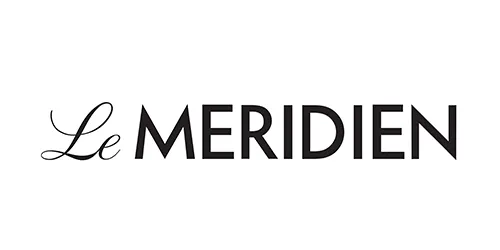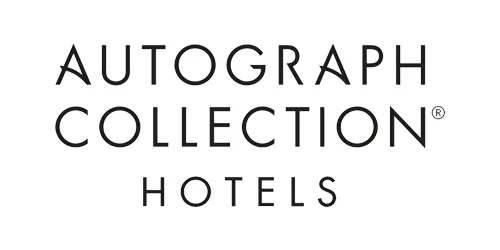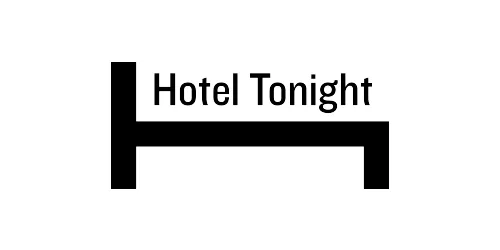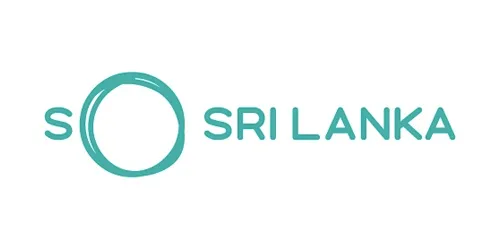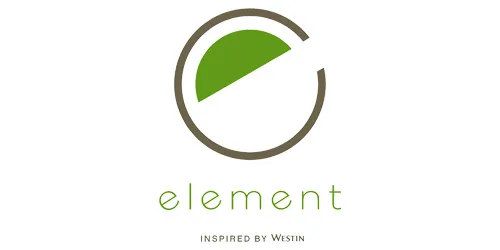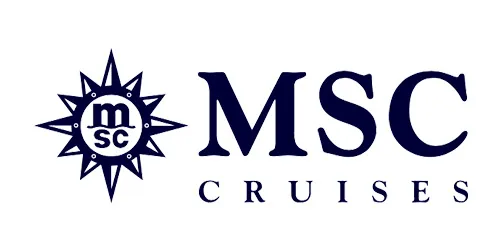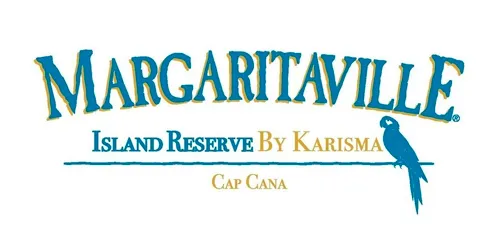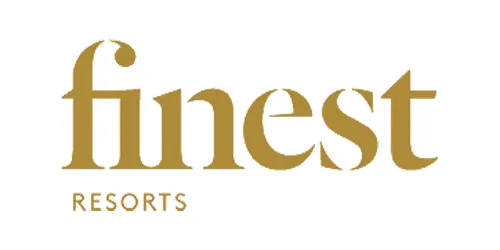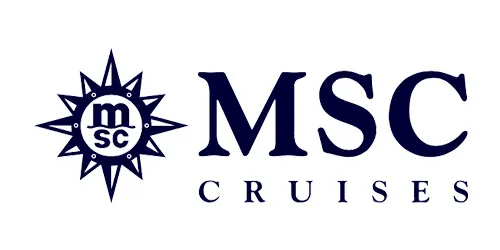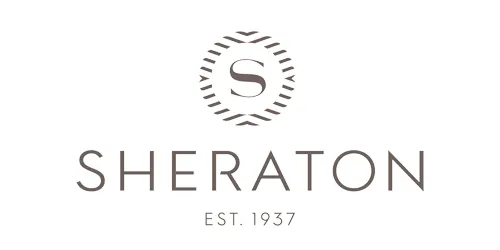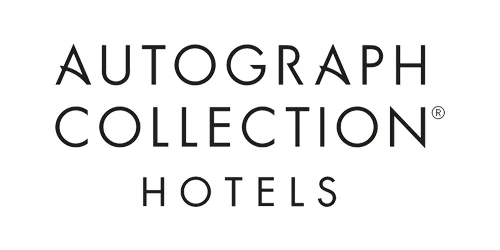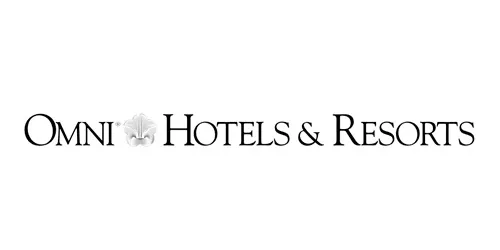 Convert viewers into bookings with jaw dropping content!
CreatrCo will create images and video content that showcase the vibrant Hawaii lifestyle and plethora of activities guests can expect when they book a vacation at one of your properties. We will work with you to tailor content that is perfect for your target customer, their needs, desires, and ultimately sell them on their dream vacation!
Connect with your ideal guests through engaging short stories
"CreatrCo was great to work with. Nash was friendly and communicative every step of the way and the content he took of our resort [Koloa Landing Resort] is incredible. He's very professional and was able to turn around our project very quickly so we could meet a deadline for our biggest campaign of the year!"
– Kris Warren – Corporate Director Of Lifestyle (Azul Hospitality Group)
Inspire wanderlust through aspirational photography
"We ran an A/B test with an image you took on this campaign with a UGC image and your image outperformed by a landslide! you're pretty much famous around here! They have become the gold standard!
– Katie Williams – Brand Manager (Apple Leisure Group)
Contract & Payment
Yay! It's time to get the ball rolling!
Strategy
We work with you to create a custom content plan according to your goals.
Creation
We execute on our strategy to create jaw dropping and engaging content.
Optimization
We improve your content's performance for better future conversions!
5 Short Form Videos/Month
For resorts ready to test the power of targetted short form video content for their brand.
*includes organic social license for each video
15 Short Form Videos/Month
Offers a healthy consistent schedule and opportunity to test concepts for future paid ad campaigns.
*includes organic social license for each video
25 Short Form Videos/Month
Ideal for resorts that want to maximize their organic social presence, while staying top of mind for future guests.
*includes organic social license for each video
*Additional deliverables or licenses may be negotiated if applicable. Rate does not include performance fee's associated if content is used as part of a paid ad campaign.