Our Clients
Always Speak For Us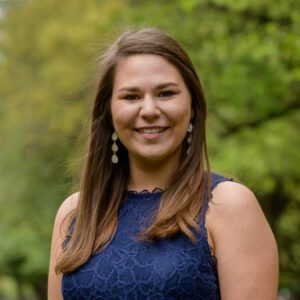 Katie Williams Presley
Brand Manager at Apple Leisure Group
Working with Nash [from CreatrCo] was so much fun! He is as laid back as he seems and his work reflects a level of professionalism, attention to detail, and creativity that is rare to find today. With very little direction, Nash produced beautiful work that was on brand, on time, and will be used for several campaigns as it far exceeded our expectations. I would highly recommend working with Nash.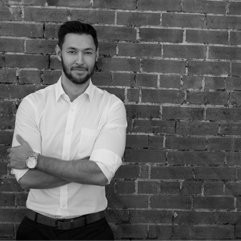 Kris Warren
Corporate Director Of Lifestyle (Azul Hospitality Group)
"Nash [from CreatrCo] was great to work with. He was friendly and communicative every step of the way and the photography he took of our resort is incredible. He's very professional and was able to turn around our project very quickly so we could meet a deadline for our biggest campaign of the year. "