ConnectsConvertsImmersesResonatesSells
Unlock the power of performance-driven content, and skyrocket your ROI with hyper-optimized ad creatives.
We're trusted by the best!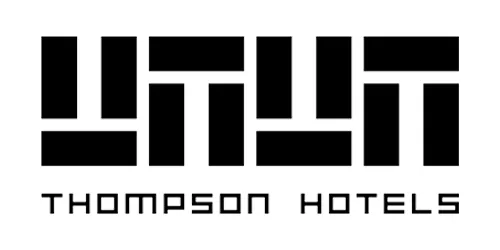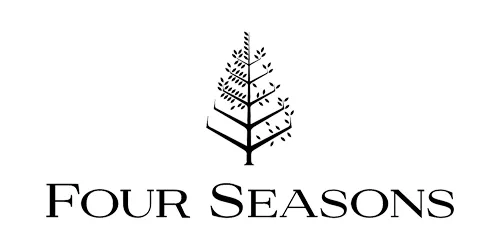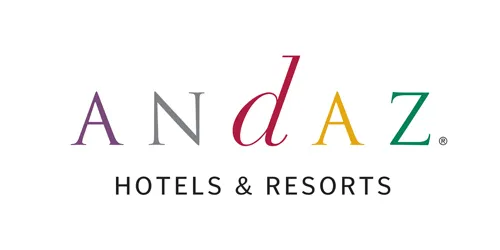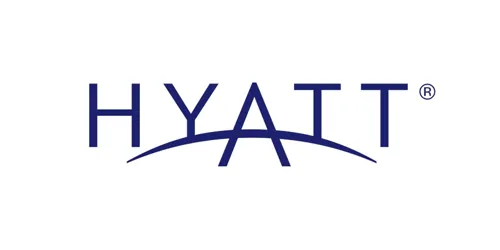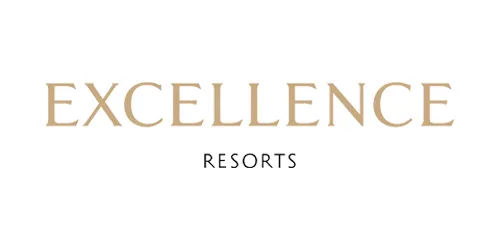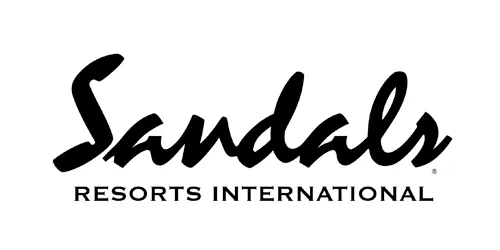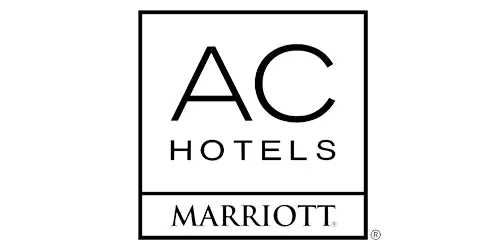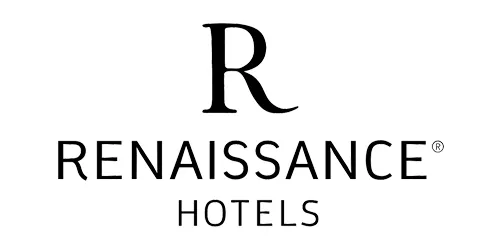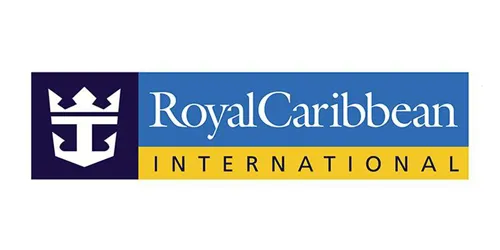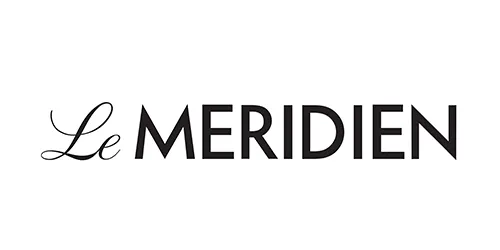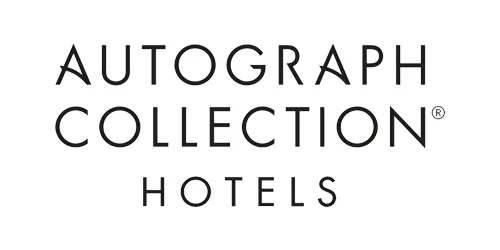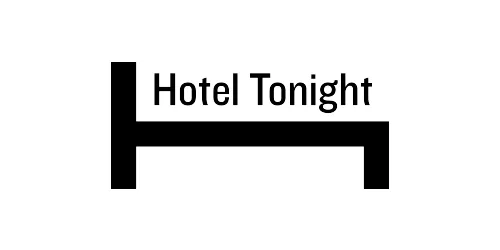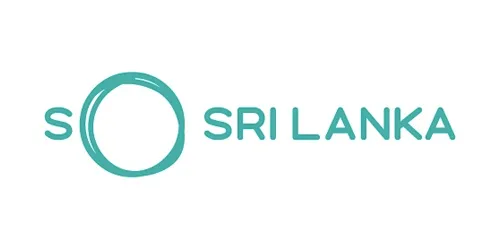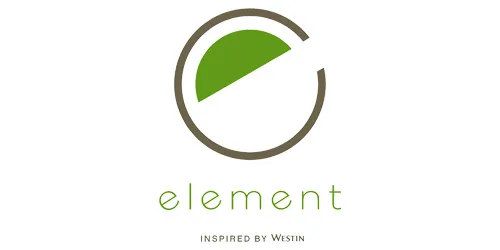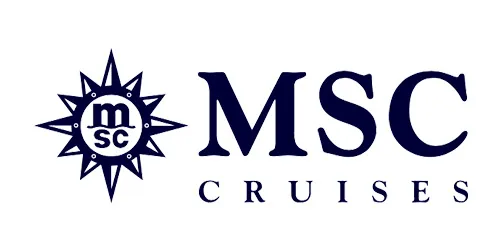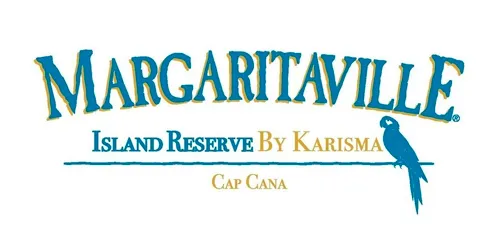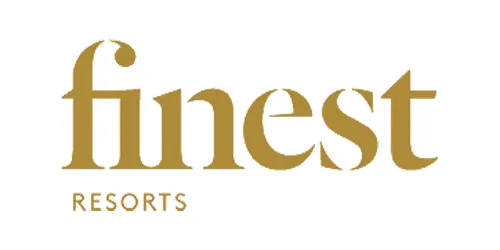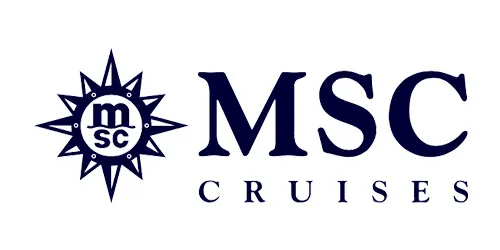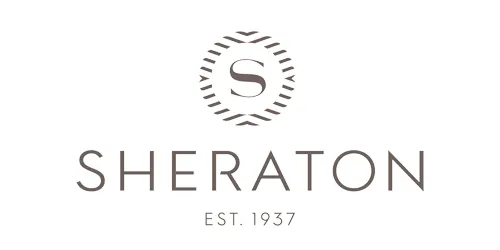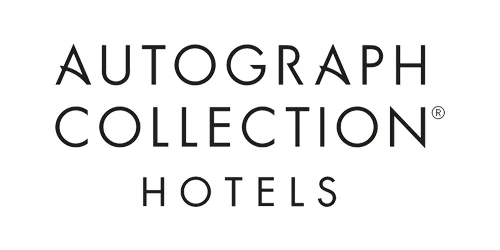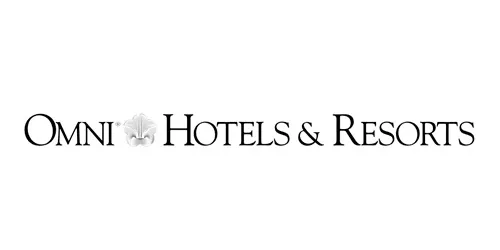 Elevate ROI with Fresh, Conversion-Driven Content
Supercharge your ROAS simply by changing your ad creatives. No extra budget. No fancy tricks. Just pure creative strategy that drives results!
Every Business is a

 media business
Even if you don't think you are, trust us, content is the fuel that drives your machine. Those that neglect it will be left in the dust. We help you optimize and scale your content production so you can focus on running your business, not producing content.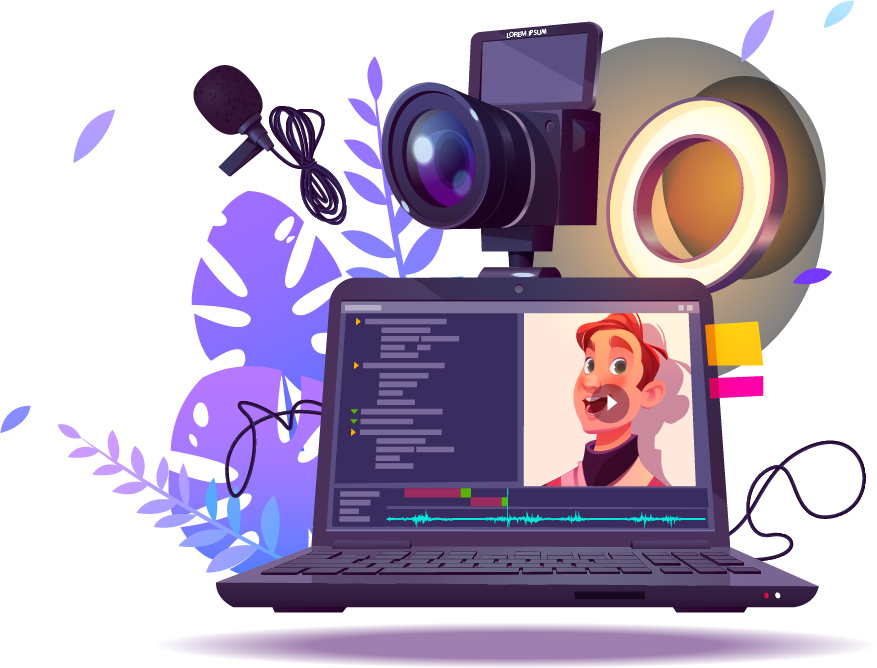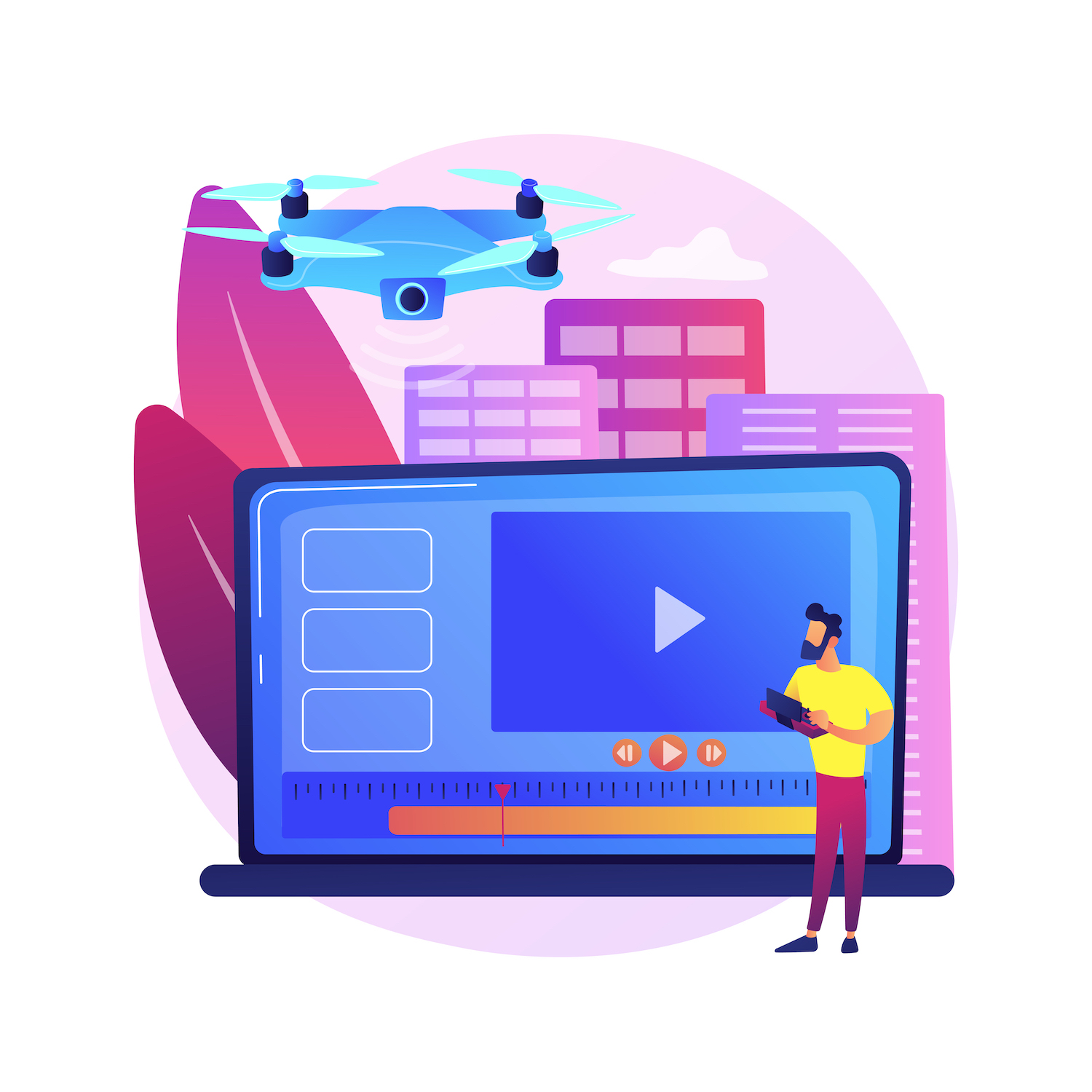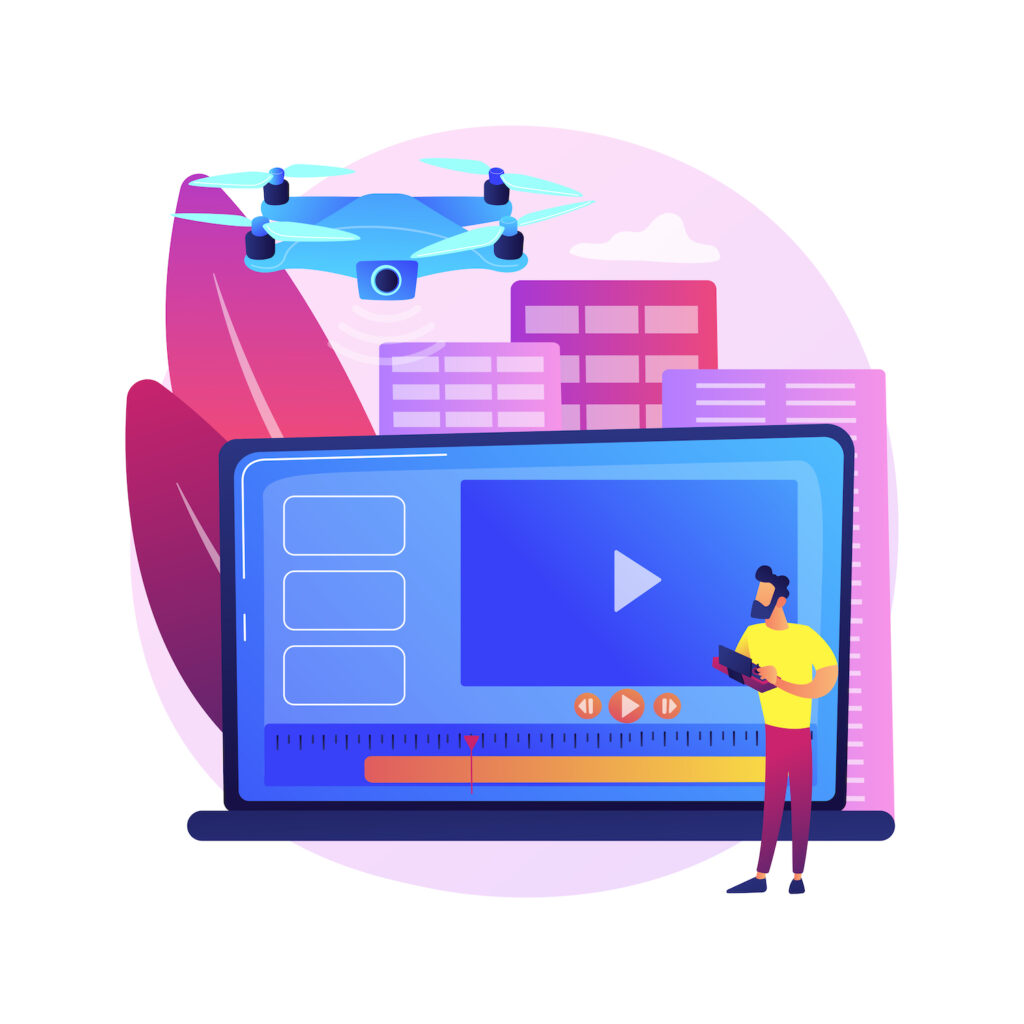 Access the top 1% of online creatrs
Our Creatr Program allows you access to the top creators in the world. Utilize this program to generate hundreds of unique creative assets that help your brand soar!
Influencers are expensive and unpredictable. Instead, our Creatr Program leverages content creators highly skilled at creating content that performs well organically amongst your target audience. Then we supercharge it with paid advertising!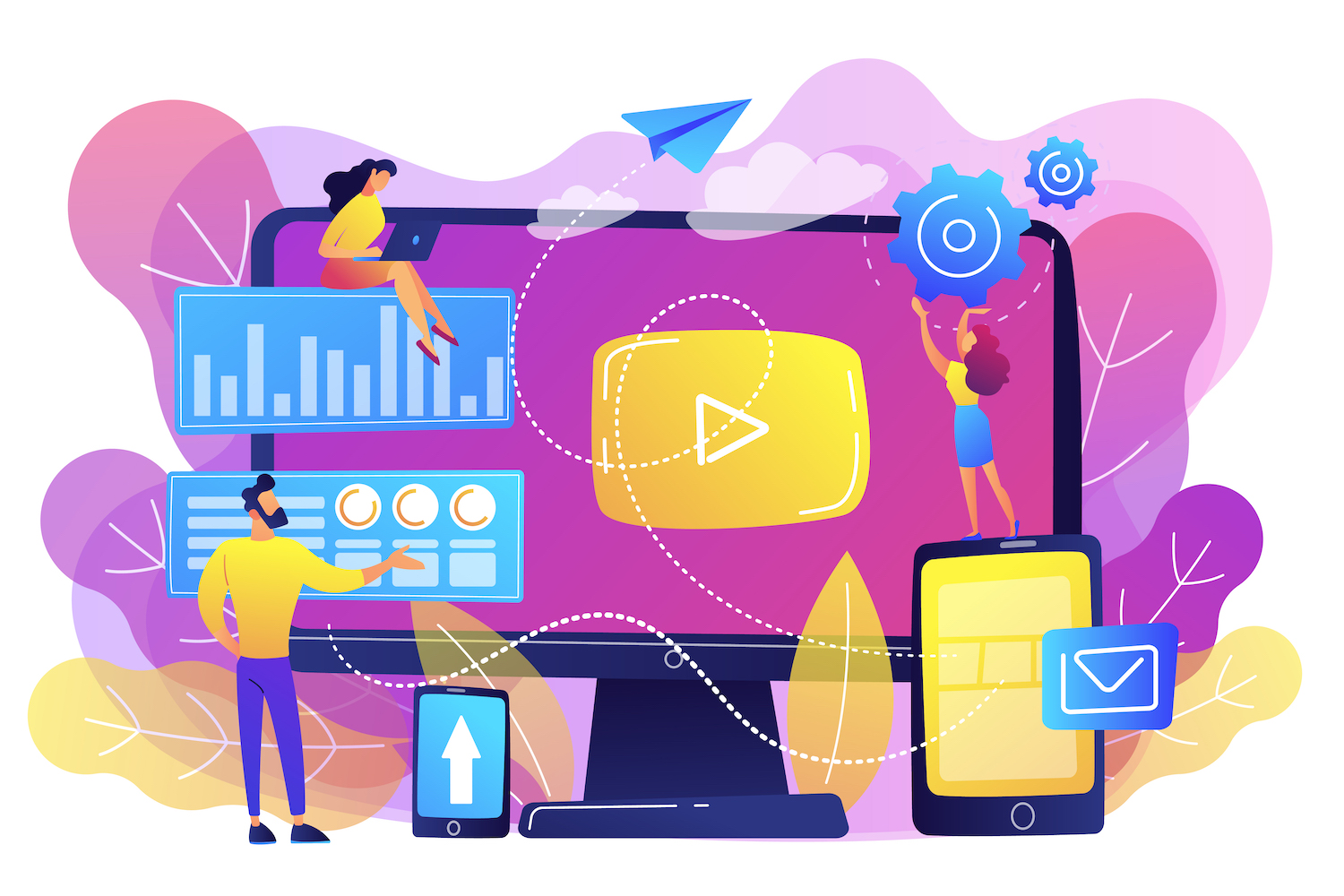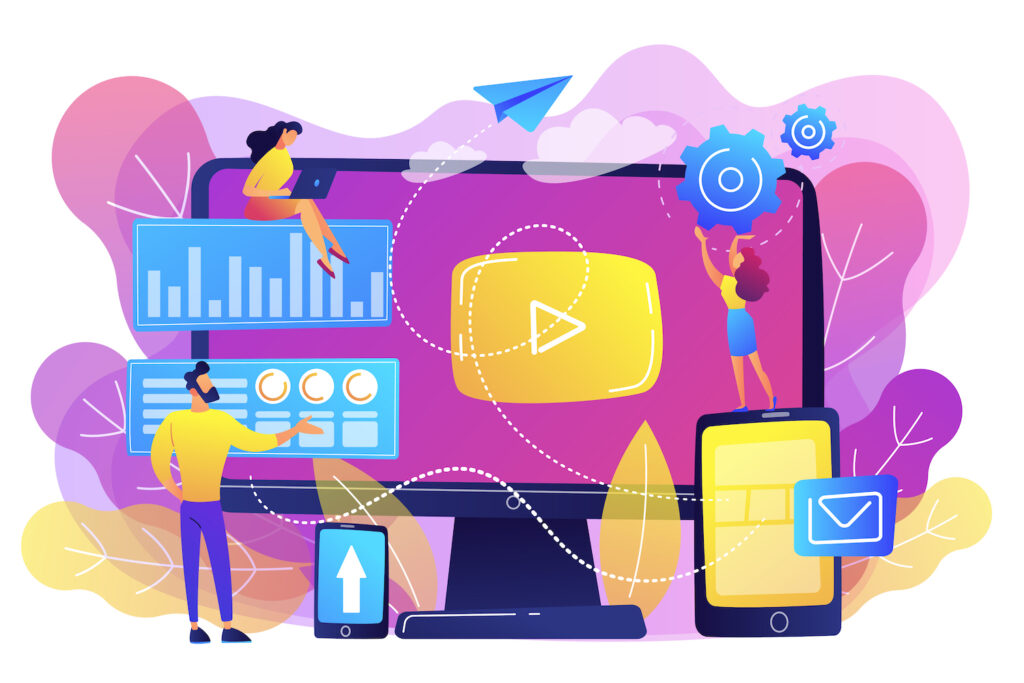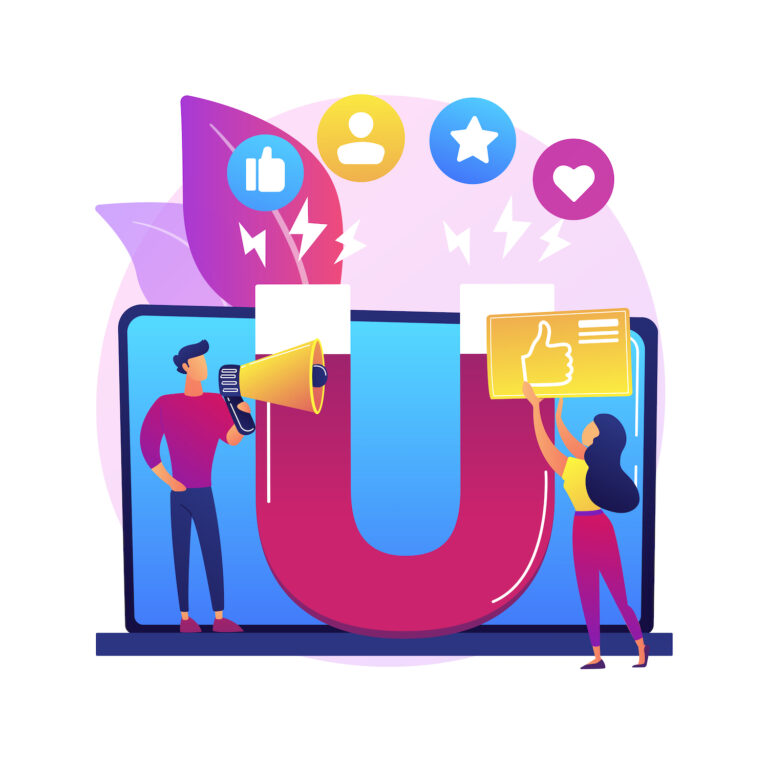 Attract, engage and ignite passionate brand loyalty among your ideal customers and leave the competition in the dust.
Dreamers into Guests, And Guests Into Lifetime Advocates
We help travel brands develop immersive stories and produce compelling content that pauses the moment, enhances brand performance, and drives perpetual bookings.
Yes you read that right. If your content is not "working" (whatever you define that as), THERE IS A REASON. So before you waste time posting one more thing, do any of the below categories describe your thoughts?
Your Content Doesn't Convert
You know the power of content marketing, but the content you're posting hasn't resulted in followers, engagement, or sales. You know it's possible, but is there a secret formula for it?
Your Content Creation is A Time Sucker
You schedule, plan, and shoot content. You edit, post, engage, answer comments, etc. etc.
Wouldn't it be easier to leave that to an expert so that you allocate your time to other tasks?
Your Ideas Don't Come Easy
Coming up with 5-7 different pieces of content every week is a tough task. That's over 300 unique pieces/year! You have the VISION, you just need a way to SYSTEMIZE content strategy, production, and publishing.
Your competition is getting tens of thousands if not millions of views, yet you can't seem to get a fraction of that.
What do you have to do to get the attention you deserve?
If that sounds like you, your life is about to be a whole lot easier!
We like to keep things simple around here. When life hands you lemons… make a creative strategy.
The Water
Every good strategy needs a solid base. We get to know you, your goals, and your audience to put together a strategic brand and creative approach.
The Sugar
What's sweeter than knowing your audience? We strive to take an insights-driven process to craft your unique narrative and voice in a crowded marketplace.
The Juice
What's sweeter than knowing your audience? We strive to take an insights-driven process to craft your unique narrative and voice in a crowded marketplace.
The Mix
Now it's time to put it all together. Upon completion of the market research, strategy, and plan, we flawlessly create content and experiences that stick.
The Squeeze
After our strategic execution, we'll check in to see how the content is performing and continually optimize to squeeze out every last drop – ensuring future batches are even sweeter.
Tired Of Content That Doesn't Connect?
Schedule your free content gameplan call and start creating content that sells!