We create content that drives more
bookings
Hotel photography that connects, compels, and converts is what we do best!
Trusted by the worlds leading brands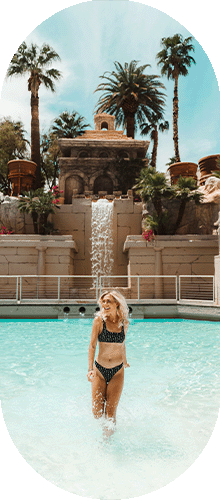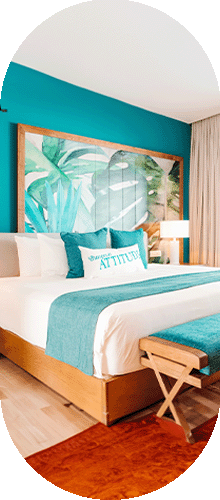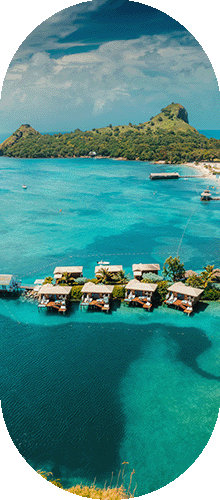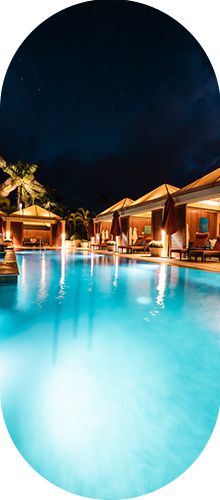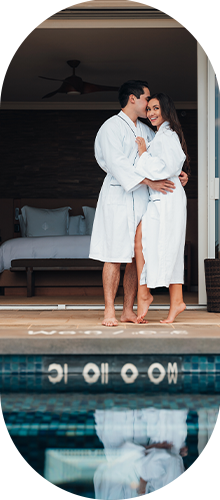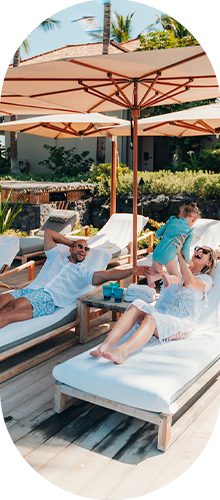 CONTENT THAT CREATES EMOTION
You want to plan a trip to an incredible to a destination you've never been (maybe like the one beside this text). With excitement overwhelming you, it's hard to know where to start. So you check out the location tag on Instagram to see where the hot spots are. Maybe you even look at a few hotels on Expedia? You eventually narrow down the choices to a few options and then you book your favorite without ever physically seeing any of them. That's the power of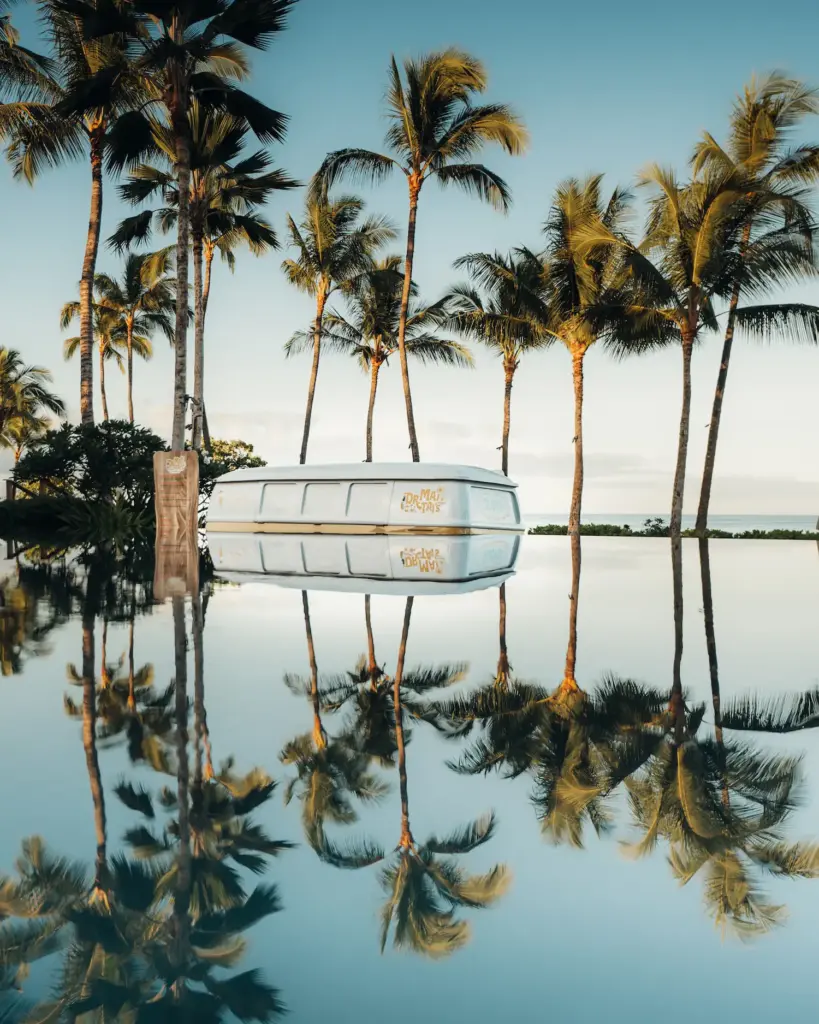 RESORT PHOTOGRAPHY FOR THE DIGITAL AGE
What does your content say?
According to hotelmanagement.net 73% of travelers polled mentioned "they check the company's social media feed before booking. In fact, 33 percent would be put off booking altogether if a hotel had no social media presence."
In a world fueled by visuals, what does your content say? Great content persuades potential guests to choose your property out of the abundance of other options.  We strive to be the best hotel photographer to help you dominate location tags, create meaningful connections, increase website conversion rates, and do what you do best…
Create Memorable Experiences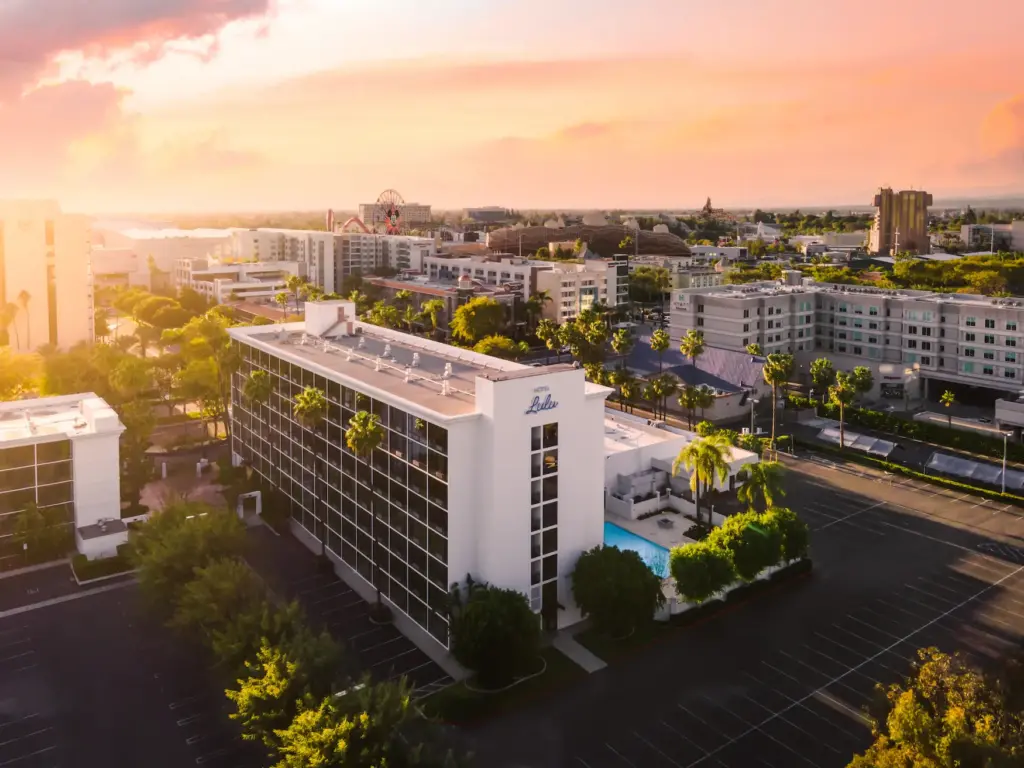 Conversion-focused

Hotel and resort photography designed to sell
In a fast-paced world with endless options and split-second decisions, the paramount factor in potential guests choosing your hotel over the competition next door lies in the profound feeling they experience.
That feeling is fueled by positive experiences and captivating stories potential guests tell themselves about their future stay. We'll empower you to craft these compelling narratives, and evoke connection even before they click the "book" button!
How to market your business with
Hospitality photography and video
Not all content is created equal, that's why enlisting the help of a professional hospitality photographer is crucial to  creating a well-rounded content machine for your business. We not only understand angles and lighting, we implement cutting edge strategy to get the most return on your content investment.
Liven up your imagery and add a human element. Allow potential guests to immerse themselves in your unique experience and see why you're different.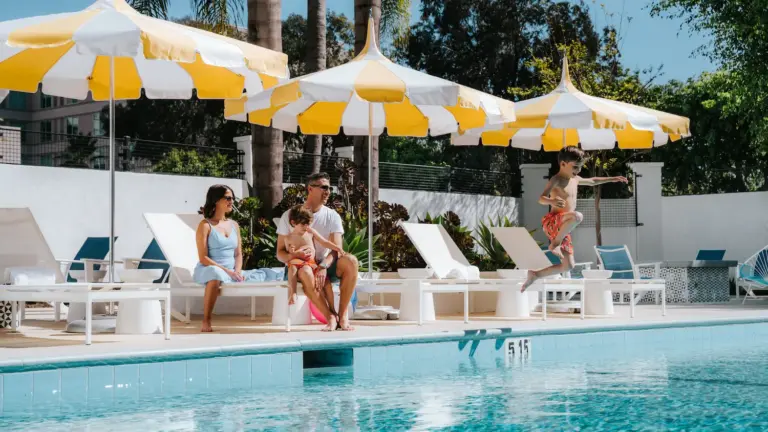 We make it easy to meet Expedia's recommended minimum of 20 images (or more for larger properties) for your website an OTA listings.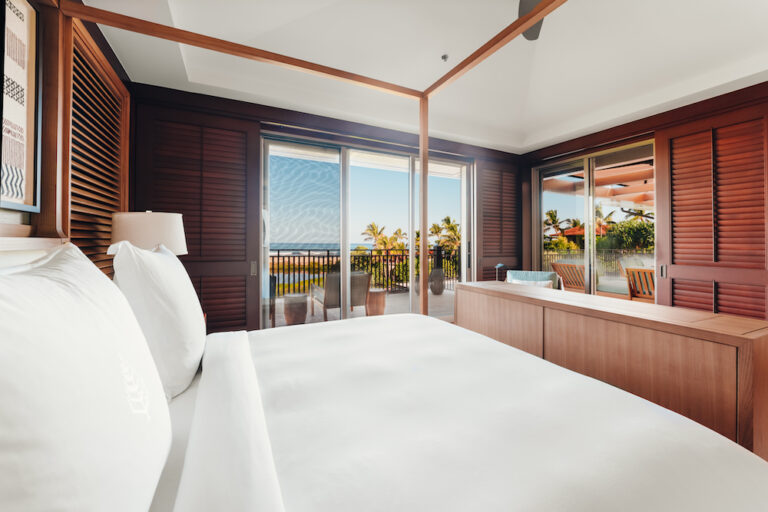 More than ever, travelers are using social media to inform their travel plans. We make creating consistently engaging, and conversion-focused content a breeze.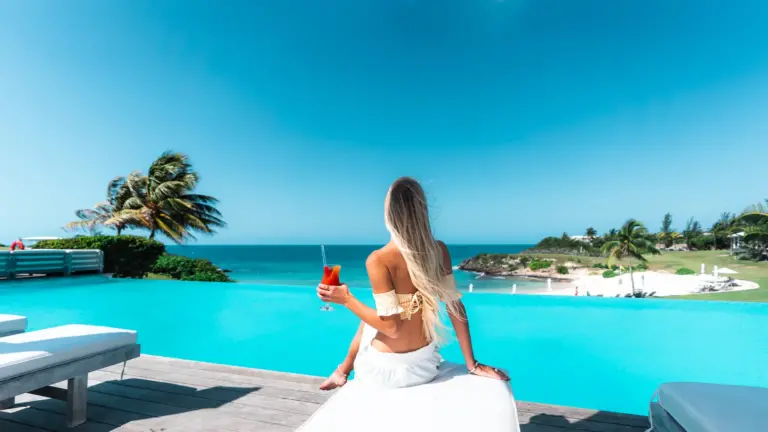 If a picture is worth 1000 words, a video is priceless. Video for hotels has an almost 30% higher ad recall and is a major factor in guests booking decisions.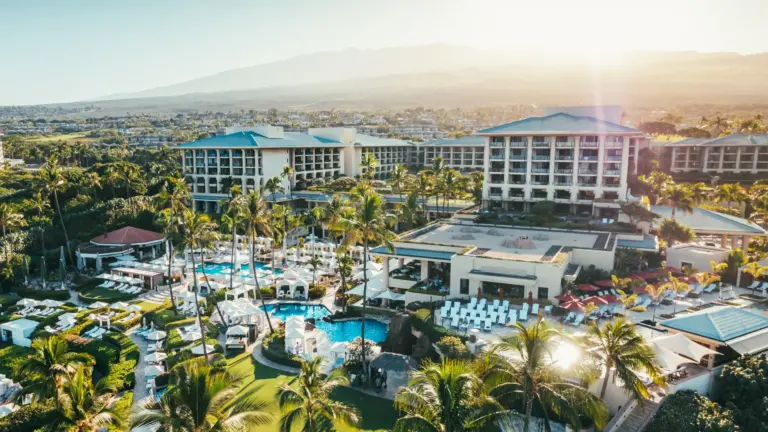 Content That Converts Casual Scrollers To Passionate Bookers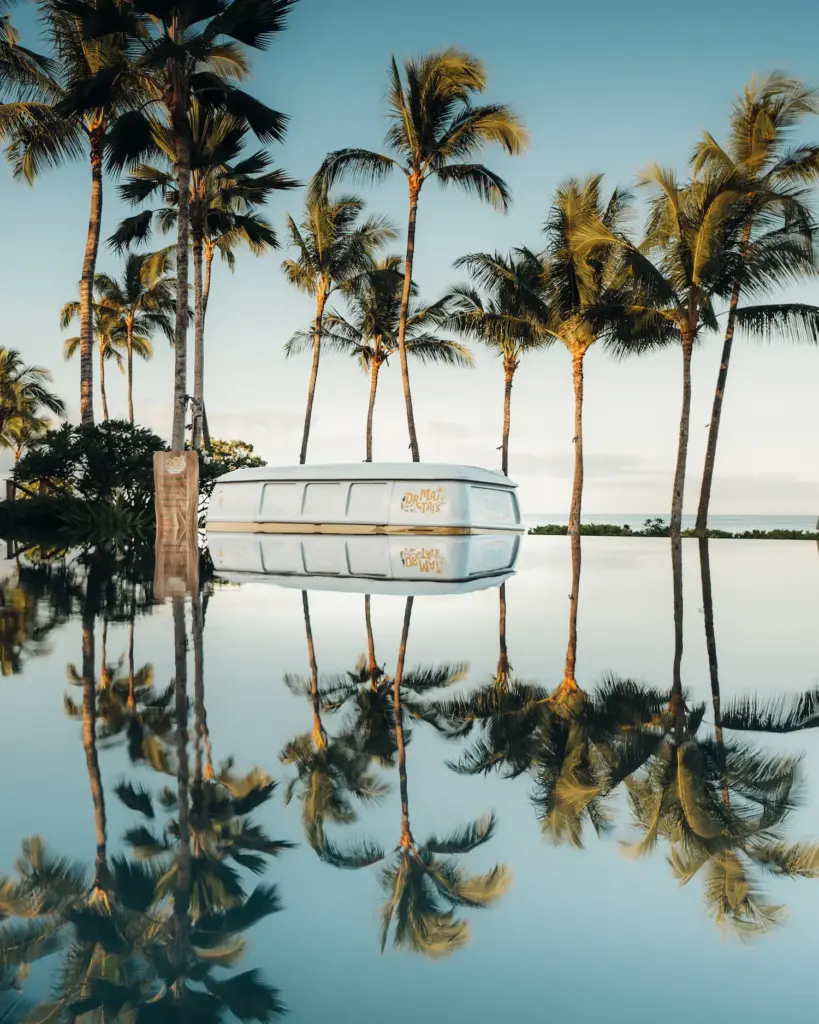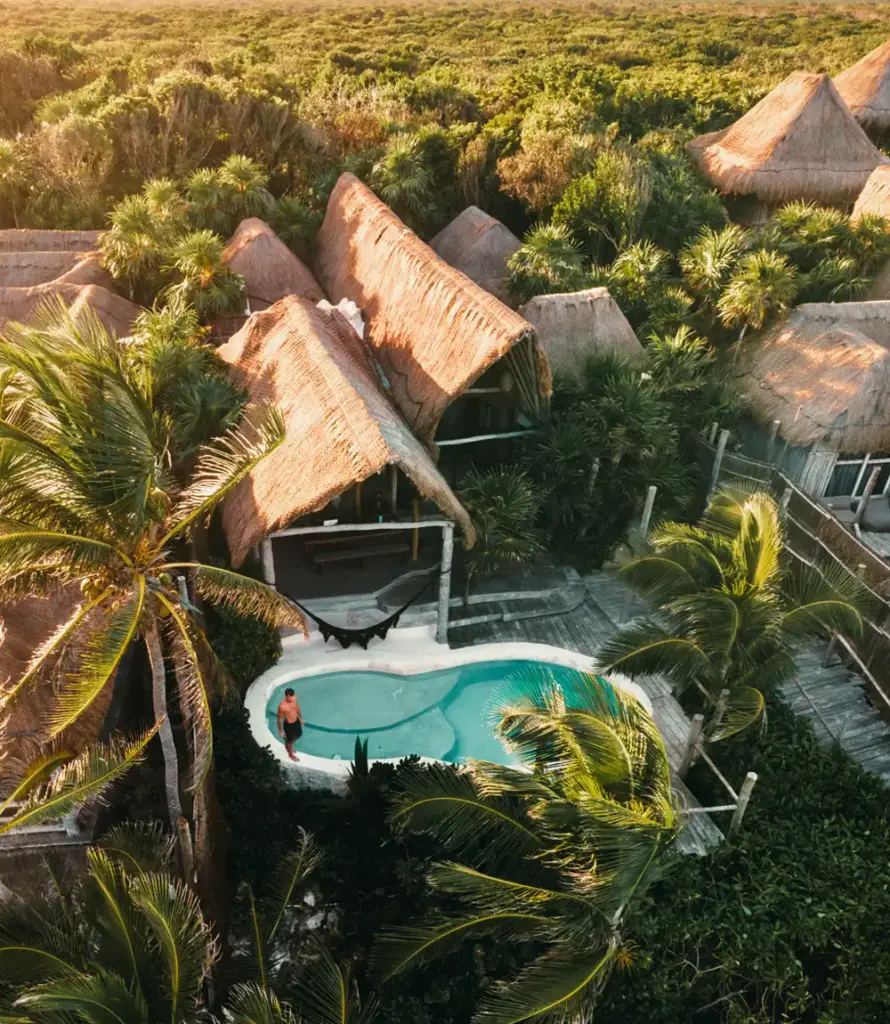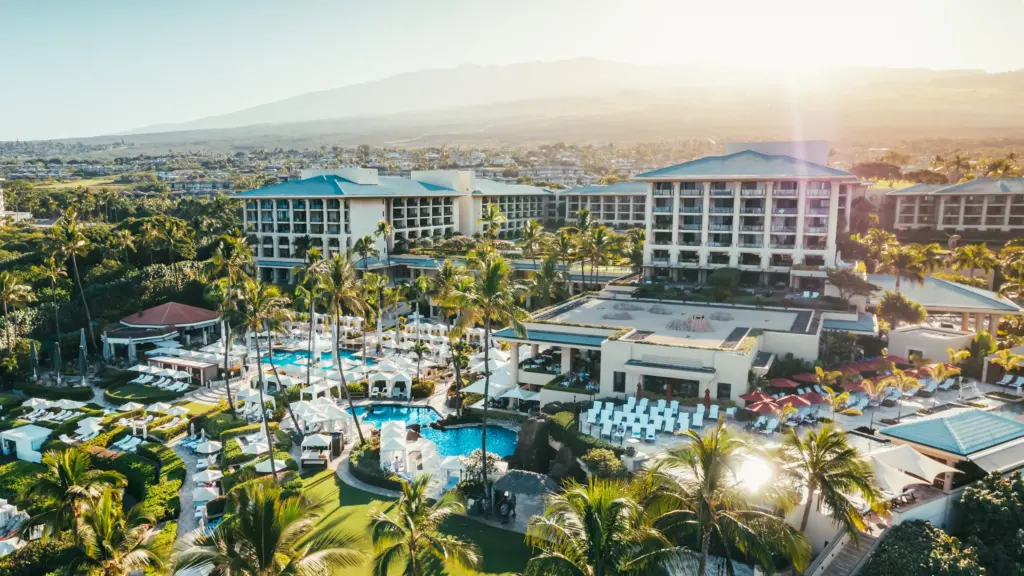 RESORT PHOTOGRAPHY FOR THE DIGITAL AGE
We help you dominate location tags, create meaningful connections, and do what you do best!
Ready to transform your content into a conversion machine?